Interactive
Note: click on a game's thumbnail or title text to go to its store/download page.
COMMERCIAL EFFORTS
[ Commercial games I helped develop/design ]
CONTENT/LEVEL DESIGNER
Fantasy strategy game mixing the turn-based antics of XCOM with slapstick environmental interaction.
INDEPENDENT GAMES
[ Notable games developed under the DancingEngie label. You can view and play all my games at dancingengie.itch.io ]
SOLO PROJECT
A rapidfire FPS game summarizing five true(?) witness accounts of one event from the 1948 Arab-Israeli War.
Showcased @ AniNation 2019
GAMEPLAY FOOTAGE (full playthrough)
GAME DEVELOPER
Satirical webgame about the frankly baffling censorship of the Wolfenstein reboots back in 2017.
You can read a summary of that controversy and events following the game's release here.
GAMEPLAY FOOTAGE (full playthrough)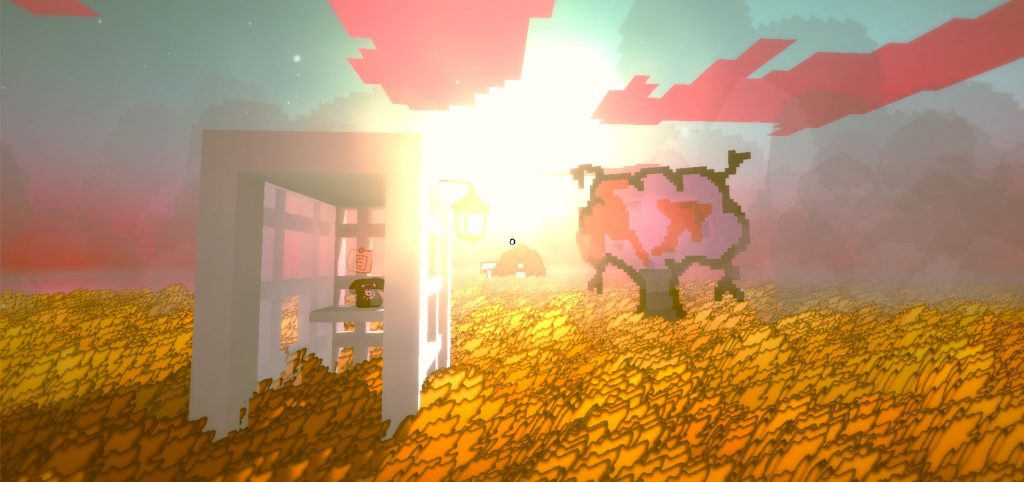 SOLO PROJECT
Nonsensical, hyperactive meta-adventure game about THINGS. Kinda hard to describe, frankly.
Showcased @ SLAMDANCE DIG 2017
GAMEPLAY FOOTAGE (full playthrough, old version)
MISC COMMISSION WORK
[ Miscellaneous interactive experiences, early design efforts, and art projects ]
THE DOUBLES
DESIGNER & DEVELOPER
A lost Jewish man in post-WW2 Europe stumbles upon a secret operation, and an opportunity to start a new life. An interactive WebGL experience based on a true story.
(Playable link coming soon)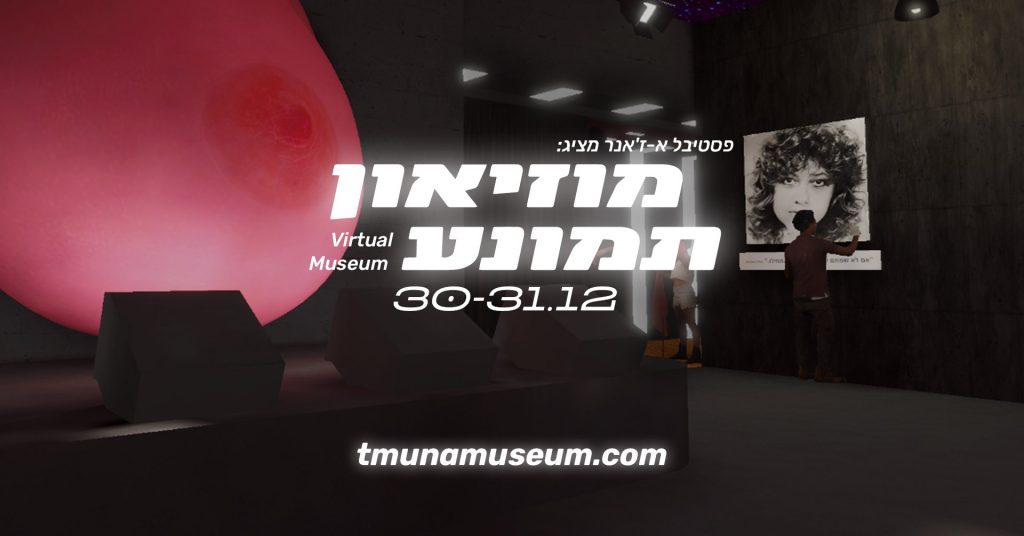 DESIGNER & DEVELOPER
[HEBREW ONLY]
3D, WebGL virtual museum created during the COVID19 pandemic, recreating Tmuna Theater virtually from the ground up with relevant political exhibits.
PROMO VIDEO (Hebrew)